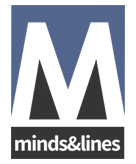 Minds and Lines is a Limited liability company registered under the Company and Allied Matters Act with the Corporate Affairs Commission (CAC) since 2006 with Apeh Iwodi as the Lead Architect.
Minds and Lines Limited has provided residential and commercial clients with personalized, quality architectural services.
We also give all our clients - regardless of project size individualized attention from initial concepts through project completion. We know that communication between architects, owner and builder is the key to the successful outcome of any project. We utilize state-of-the-art computer aided design, enabling the firm to work on all size projects, while providing clients with the personal service they deserve.
At Minds and Lines Limited, we believe a successful project stems from a close collaborative partnership between the architect and the client One of our firm's strengths is the ability to interpret the client's vision and translate it into an architectural design that is both beautiful and functional. We provide our clients with the finished product they envisioned.
Our Vision
We satisfy or esteem our clients through creative designs and quality architectural services that are grounded in collaborative team efforts and experience.
We bring professional design teams together to develop exceptional projects for our clients.
Our sound attention to detail in interpreting our client's vision and translate it into a dynamic architectural design is foundational to the successful outcome of our projects.
Our unparalleled distinct, excellent and knowledgeable service is the prime reason our clients choose to continually do business with us.
Goals & Objectives
Improve on environmental development and capabilities.
Improve efficiency and productivity.
Improve service and business management.
Create environmental comfort.
Bring a dynamic long-term perspective to implementation of architectural designs.
Improve Strategic Management.
Improve individual and organizational image.
To help people bring to materiality their imaginations.
Efficiency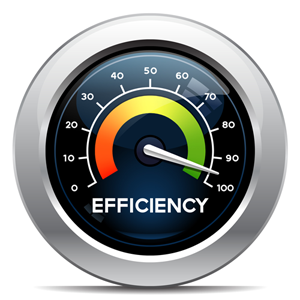 Relationship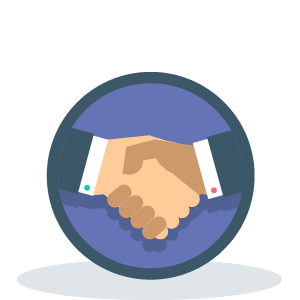 Timeliness

Respect
Integrity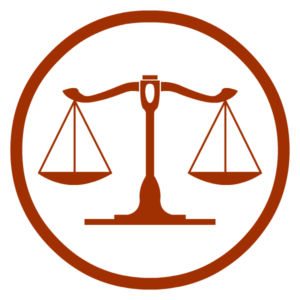 Proactive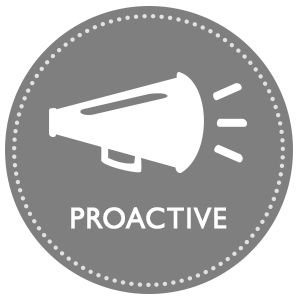 "We are a choice firm that values creativity, with a commitment for excellence and prompt delivery to satisfy client's expectation using the most current design and presentation tools available to make lasting impressions. We aim for global standards."